INCEPTION DATE

03/01/2022

PROPERTY TYPE

Multifamily

STRATEGY

CRE Acquisition

INVESTMENT TYPE

Growth & Income

RISK PROFILE

Opportunistic, Value Add

PROGRAM TYPE

Syndication
---
Opportunity description
We are pleased to offer accredited investors* the opportunity to invest in the re-development of The Shorewood Apartments currently 90.73% occupied. The Shorewood Apartments is a 151-unit apartment community in Cleveland, Ohio, that sits on 2.15 acres. The Shorewood consists of 113 one-bedroom and 38 two-bedroom floor plans ranging in size from 600 to 830 sq. ft.
We are proud of one of our multifamily value-add investment, Smartland's Breakwater Apartments, that went to full cycle. Breakwater Apartments is 112-unit multifamily value-add investment generating over +17% IRR.
Smartland's Breakwater Apartments is only 0.3 miles from Shorewood Apartments, which makes us very confident in our ability to create the same investor returns. By becoming a Smartland investor, they made the decision to accelerate their wealth building by trusting our strategy and approach. Smartland's Breakwater Apartments Investors have continued to partner in the asset after receiving their principal back and achieving their projected IRR in 2.7 years.
The property offers various accommodations as well as common area and unit amenities. Located on Lakeshore Boulevard running east of Cleveland near Lake Erie, The Shorewood sits directly on a main thoroughfare near retail stores with easy access to I-90 (a major interstate) connecting residents to major recreational and employment hubs such as University Circle and Downtown Cleveland.
To transform the Shorewood Apartments we will address:
Light exterior and common area renovations
Modernization of finishes and fixtures

LVT (luxury vinyl tile) flooring throughout each common area

Installation of bike stations and

Updating picnic area with new picnic tables and grills
Extreme renovation and modernization of suites will include:
Craftsman-style trim/woodwork throughout

All new interior doors throughout

Full-body-mirrored-sliding closet doors in each bedroom

LVT (luxury vinyl tile) flooring throughout each unit

Smart technology (ex. Nest Thermostat, Keyless Locks, etc.)

Fully renovated bathrooms

USB outlets

Fully updated and equipped kitchens with:
Crown Molding Detail on all new kitchen cabinets

Granite countertops

Tiled backsplashes

Stainless steel fixtures

New stainless steel appliances
This offering is a 506(c) and is open to accredited investors* only.
*An accredited investor has either a net worth of $1 million, not including their primary residence, OR an annual income of $200,000 (or $300,000 if married) for the last two years and you have a reasonable expectation that it will continue.
---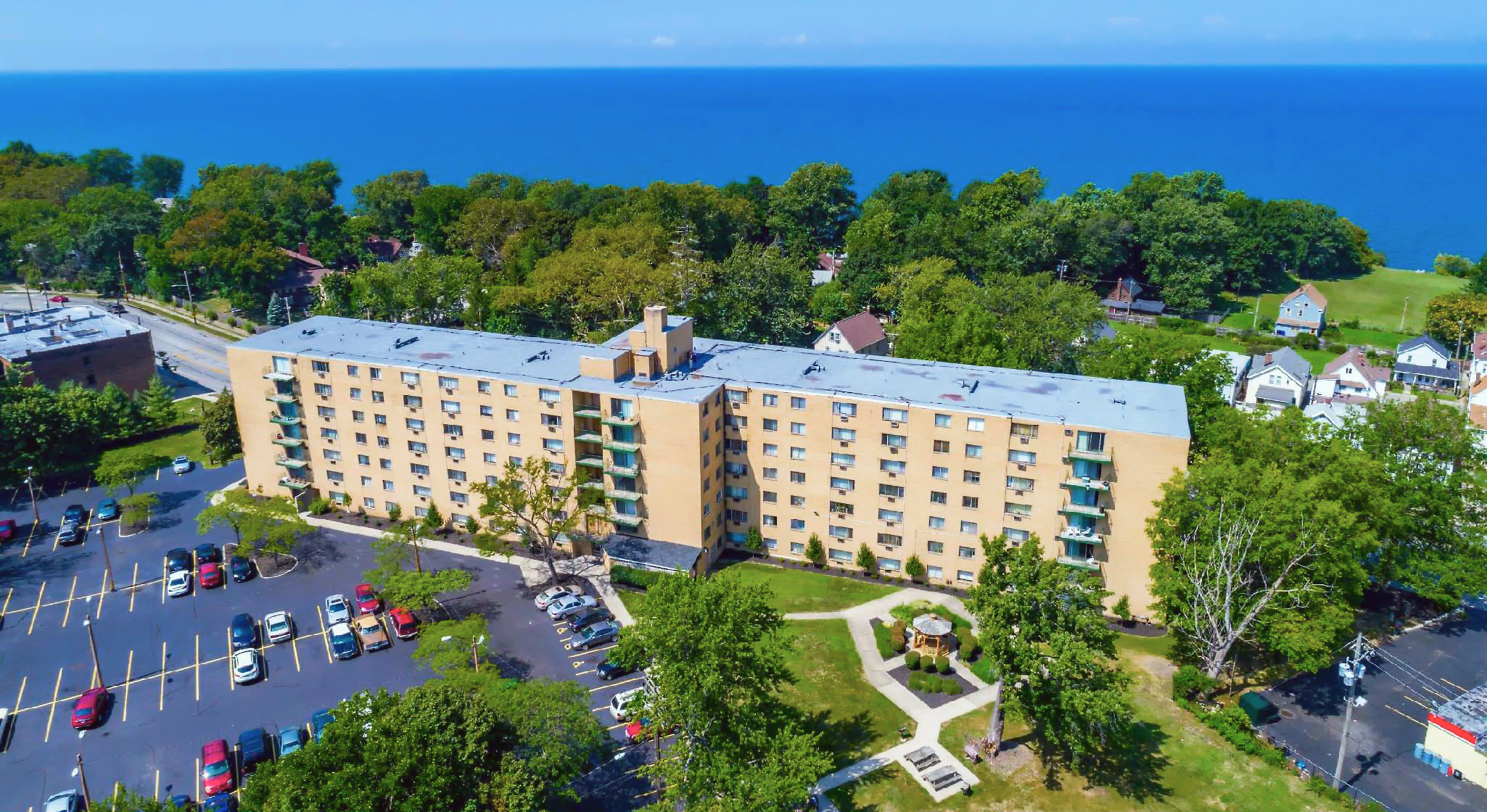 ---
Monitoring
Verivest monitoring occurs on a quarterly and annual basis. Sponsors will inform us before the quarter or year begins when they will deliver their monitoring report. Verivest usually takes about 5 days to process the information and submit the report.
---
---
Documents
The documents are currently under legal review and will provide/uploaded once approved.
Smartland Shorewood Apartments - Offering Memorandum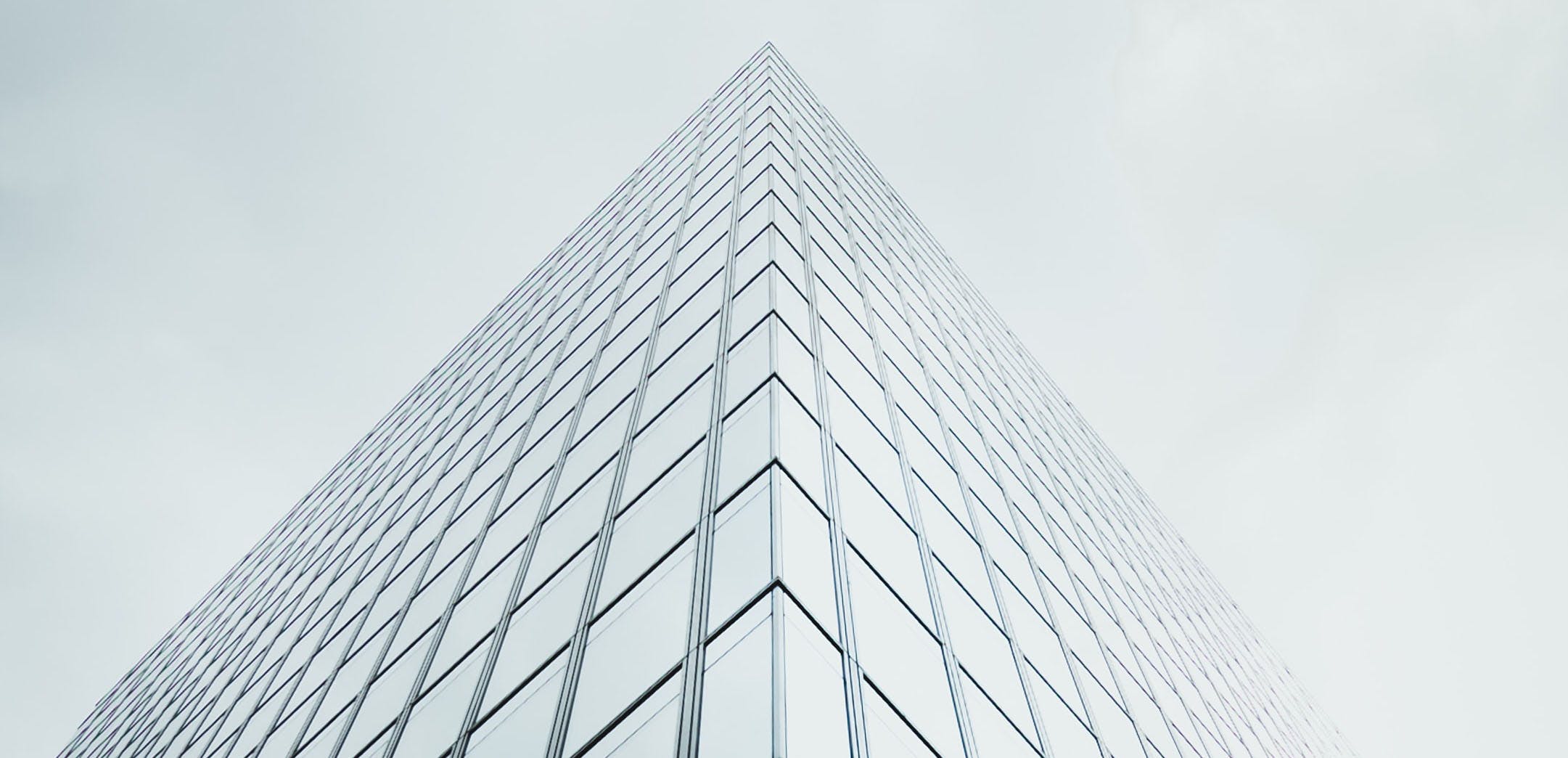 Download Offering Memorandum
---
Disclaimer
There is no guarantee that any performance projections will be realized. All private investments involve risks, including the risk of complete capital loss. Please see the Offering Memorandum for a more complete discussion of risks and expectations for this opportunity.