Meet our leadership
Our team's focus is on minimizing risk and delivering outsized results for our partners.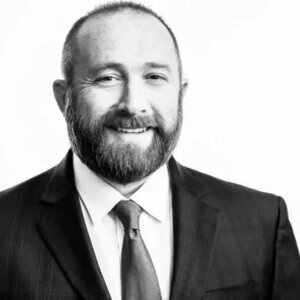 Bio
Dismiss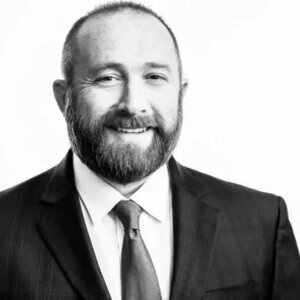 As founder and CEO of Smartland, Vadim focuses on the company's overall strategies, including future geographic expansion and assembling the best possible team. A serial entrepreneur who got his start in IT, he continues to apply that extensive IT background to create competitive advantages. Prior to founding Smartland, Vadim served as VP at Cleveland Restoration Group, where he developed successful real estate investment models that have since been adopted throughout the nation. His partners, investors, and team regard his strengths as being strategic, analytical, and visionary.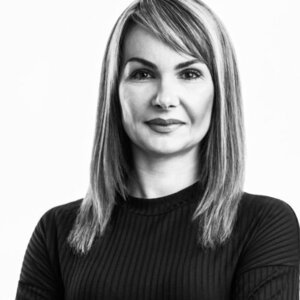 Bio
Dismiss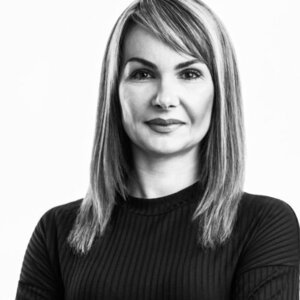 As the Real Estate Broker, Irina uses her intricate knowledge of the buying and selling process in overseeing all of the real estate transactions. As a liaison between real estate agents, clients, escrow companies, and mortgage brokers, Irina closely monitors each stage of the deal from contract signing through closing to efficiently manage the home sale or purchase transaction. She holds a Bachelor Degree in Physics Science from Gomel State University, and is a member of the National Association of Realtors and the Akron Cleveland Association of Realtors.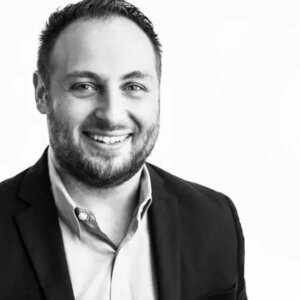 Bio
Dismiss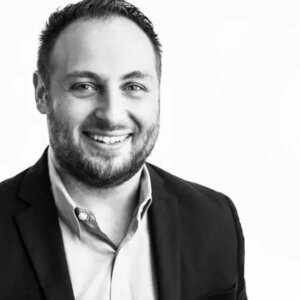 Steven is responsible for the strategic direction and performance of all teams within Smartland. As EVP Steven is the catalyst for all department directors to ensure the Smartland vision and Smartland standards are being implemented and adhered to. Prior to joining Smartland, Steven was an Operations Administrator at the Cleveland Clinic, where he was instrumental in the implementation of new strategies and efficiencies. Steven holds an MBA from CSU Monte Ahuja School of Business as well as a Bachelor's degree from The Ohio State University.
Our Management

Mission
To completely transform the standard of living across communities.

Approach
Identifying mismanaged investments transformed through Smartland's modernization and management.

Partnership
To build a world-class ever-growing partnership with aligned interests, transparency, and trust.

Impact
To change the lives of individuals, families, and institutions through becoming a partner in private real estate and transforming experiences for tenants, communities, and key stakeholders.