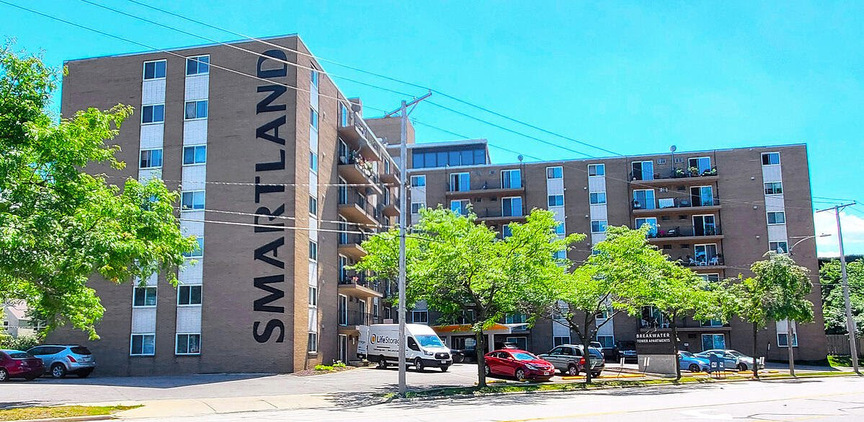 Smartland's Breakwater Tower Apartments repositioning is an excellent example of how we add value to investors, tenants, and communities.
Breakwater is a 112-unit L-shaped apartment building located in Cleveland, Ohio along Lake Erie. We acquired the building in July of 2018 in a depressed, outdated, mismanaged state with a 93% occupancy.
We applied conventional and out-of-the-box thinking to maximize value and delivered a total project level IRR of 136%, average annualized IRR of 54%, net 18% IRR and delivered a 2x equity multiple.
Our construction team completed the renovations in record time including units, interior, and exterior common areas, lobby modernization, and at the time, the largest apartment pet park in the county. This attracted the best-in-class tenants who valued the pet amenities at above-market rates for comparable properties.
Our conservative underwriting exceeded investors' projected returns and the 60-month hold time. We ended up capturing a 27.5% rent increase vs 9% projected.
Additional Details to Note:
Projected Value at Exit: $5,725,000
Highest Comparable Rent Within 5 Square Miles
Currently Capturing Rents Over $1,000 for 2 Bedroom Units
Current Occupancy: 100% (from 93%)
In 30 months, we increased the value of the property by 114% and returned all investors' principal as well as their returns.
Disciplined approach, principal-protected, and superior returns…
Before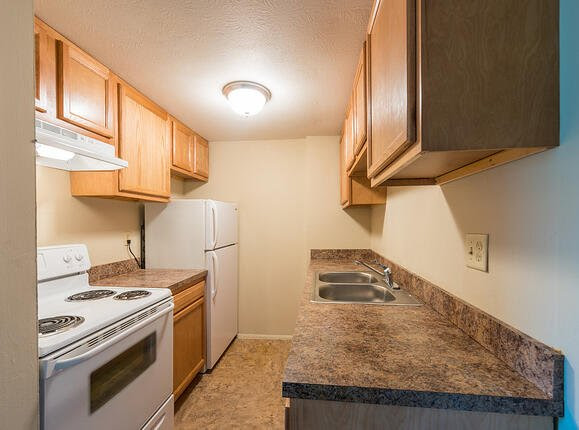 After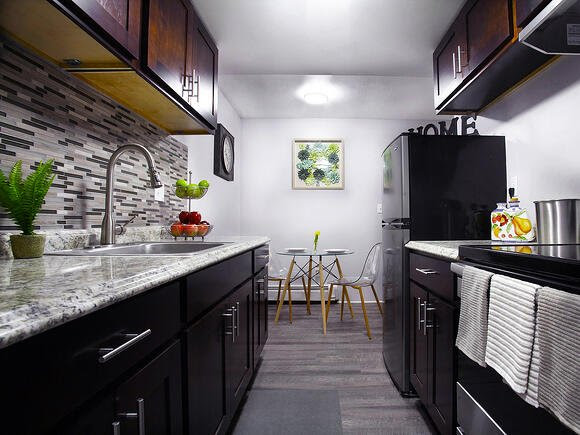 Are you interested in building wealth through investing in multifamily real estate and benefiting from passive cash flow, tax advantages, diversification, equity, and appreciation? If you do, you should submit your interest in our offerings and a member of our team will guide you through opportunities customized for your wealth-building goals.
Want to learn more about our active offerings?