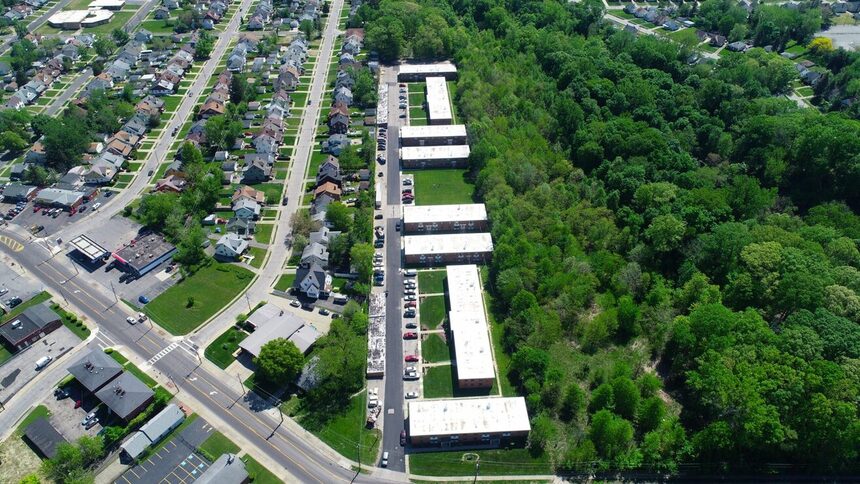 Smartland's One-3-One Apartment's current repositioning and transformation is an excellent example of how at Smartland, we see what others do not, adding value to tenants and communities creating higher returns to our investor partners.
One-3-One Apartments is a 144-unit garden-style apartment community located in Garfield Heights, Ohio. We acquired the building in March of 2020 in a depressed, outdated, mismanaged state with a 91.6% occupancy.
It has now been about 1 year and 11 months since we closed on the One-3-One Apartments investment and we have made major transformational progress, adding value, and reducing expenses throughout the entire property.
Interior:
100 Units have been renovated or are in the process of being renovated
All hallways have been renovated with new paint, flooring, new lighting, and security cameras.
New no-touch laundry washing machines and dryers are installed in all buildings
Installed a New Residential WiFi and HD Security Camera System
**Implemented a new unit renovation program featuring many new additional amenities: New Craftsman-style trim/woodwork, New interior doors, full-body-mirrored-sliding closet doors in the bedrooms, new HVAC covers, and Crown Molding detail on all kitchen cabinets
Exterior:
Completed Driveway Pavement Replacement Program
Elastomeric Roof Covering on All Buildings
Installed New Fenced Community Dog Park
Installed New Community walking path
New LED Security Lighting Throughout Entire Property
Major Landscaping Installation Implemented
Property Signage Replacement Program In-Progress
Sidewalk Block Replacement Completed
Installed New Privacy Fence North Elevation
Door Refurbishment and Construction of New Garage Doors Complete
Additional Details to Note:
Projected 12-month preferred return schedule, we were about to pay preferred in the first quarter
Projected Value at Exit: $8,100,000
Highest Comparable Rent Within 5 Square Miles
Currently Capturing Rents Over $1,000 for 2 Bedroom Units
Current Occupancy: 98% (from 91.6%)
Disciplined approach, principal-protected, and superior returns…
Before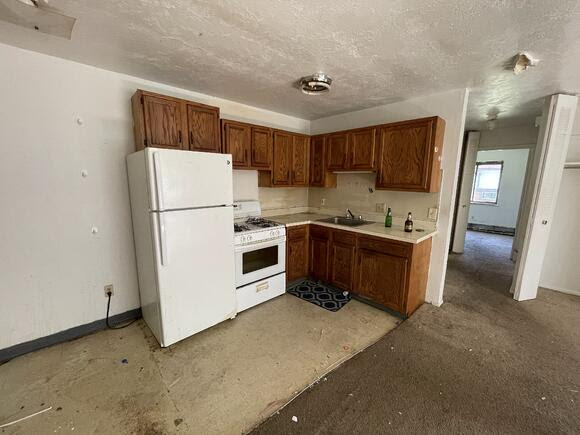 After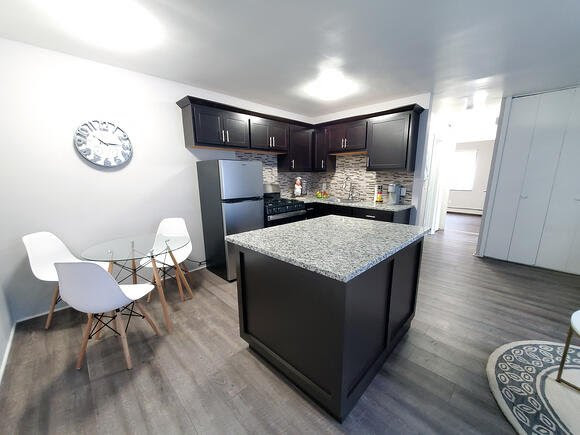 Before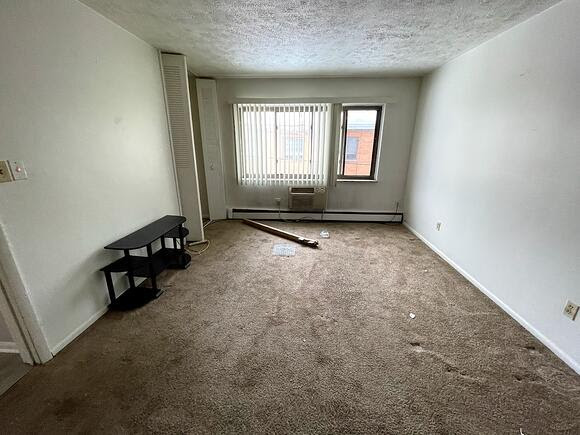 After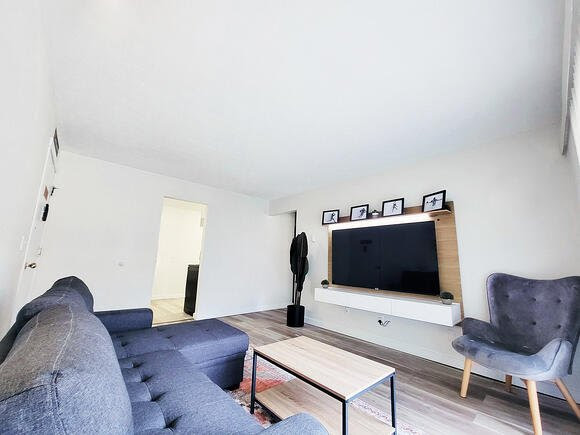 Note: Past performance is not indicative of future results.
Are you interested in building wealth through investing in multifamily real estate and benefiting from passive cash flow, tax advantages, diversification, equity, and appreciation? If you do, you should submit your interest in our offerings and a member of our team will guide you through opportunities customized for your wealth-building goals.
Want to learn more about our active offerings?