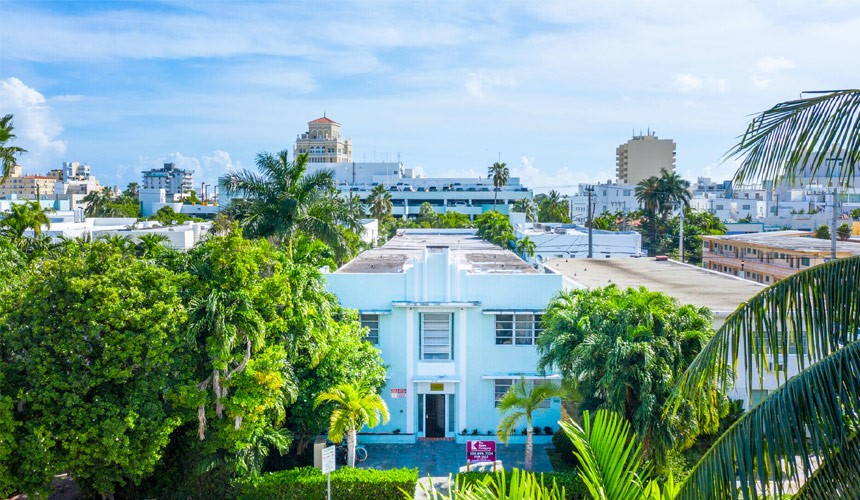 Value-add Investment, Miami-Florida
We wanted to write to you today and share two main priorities: first, how we at Smartland approach new acquisitions, and secondly, what we have done currently at our newest acquisition. As we approach every acquisition, we set out to understand our current tenants, existing property, and look at significant improvements that can deliver tremendous value to grow Net Operating Income (NOI). By approaching all stakeholders including tenants, community, and local municipality, we can enhance the property to attract the best tenants and manage more effectively. As you read below, you will see the details unfold and what progress we have made with our first asset in Miami, FL.
As of June 2021, Harbor-Luxury Apartments is in Phase 1:
Gained Understanding of the Existing Property and Stakeholders
Our property management division engaged the existing team on-sit and became more familiar with what the state of the property and residents. The main remaining items are to complete and execute any time-sensitive or critical open items related to compliance and or code enforcement by the City of Miami Beach. These are major hurdles and utilizing the existing property management team has been a significant benefit.
Defined Phase 1 Construction & Planning For A Seamless Transformation With our renovation team, we have created a timeline for tenant displacement on the first floor for construction activities. All residents on the first floor are month-to-month residents.
Petition to Receive Short-Term Lease License as Attractive Value Add We have completed due diligence on the potential for a short-term lease license. Unfortunately, we will not be eligible for a short-term lease license due to its zoning and the zoning restrictions defined by the City of Miami Beach. Although this is not the news we hoped for, we went into this investment that it was highly unlikely. We still are ahead of schedule and know
Evaluated & Hire One of the Most Reputable Architecture Firms I lead our interviews and have finalized the review to engage a reputable architect firm familiar with the immediate area/ sub-market. We have engaged 3Design, Inc. to be the architect of record. The architectural firm prepared and submitted our Phase 1 construction documents for review and permit issuance to the City of Miami Beach.
As many requested, I wanted to share more details on exactly what's underway and the plan ahead:
Phase 1 Construction:
Demolition of all first-floor residential units
Paint Interior and Skim Coat Walls
New Flooring in Common Areas 1st & 2nd Floor
Demolition of 1st Floor Residential Units
Paint Exterior
Landscaping Clean-Up/Trim
Interior Common Area Lighting Upgrade
Phase 2 Construction:
Interior of Units (First Floor – 8 Units)
Tile Bathroom Showers
New Flooring
Painting
Replace All Electrical Accessories and Fixtures
New Kitchen
New Appliance Package
New HVAC Units in Apartments
New Signage
Front Elevation Window Replacement
New Common Area Doors Throughout All Units and Entry Points (Per Print)
Phase 3 Construction:
Interior of Units (Second Floor – 8 Units)
Tile Bathroom Showers
New Flooring
Painting
Replace All Electrical Accessories and Fixtures
New Kitchen
New Appliance Package
New HVAC Units in Apartments
New Signage
Final Occupancy Permit
Smartland hired a specialty expediting firm to oversee the administrative success of attaining a construction permit for the project and act as our dedicated liaison on behalf of the fund with the City of Miami Beach. Having a defined scope of work along with architectural documents has allowed our team at Smartland to solicit competitive bids on long-lead items, materials, and as well as procure labor pricing for the above-referenced scheduled activities. We are analyzing documents, bids, and pricing as we wait for our Phase 1 drawings to be reviewed and permits to be issued.
As of today, adding the expediting firm and clearly defining our scope up front has been a significant value as we are close to receiving permits to start construction.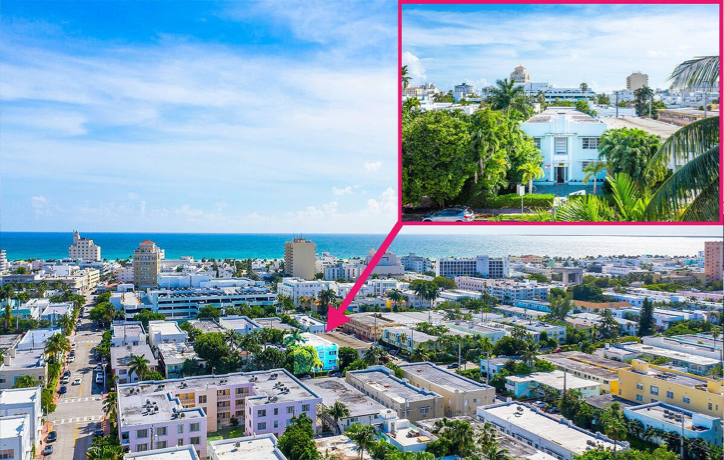 As always, we want to thank you for your partnership and our excitement for the journey ahead to begin construction and revive this amazing vintage Art Deco property. If you ever have any questions or have someone in your network that may benefit by partnering with us, please drop me a note!